This Eagle Scout Project is being created with three goals: safety, education, and community. To achieve these goals, the path between Herndon Elementary School, Merlins Lane, and Woodshire lane will be the site of our Eagle Scout project.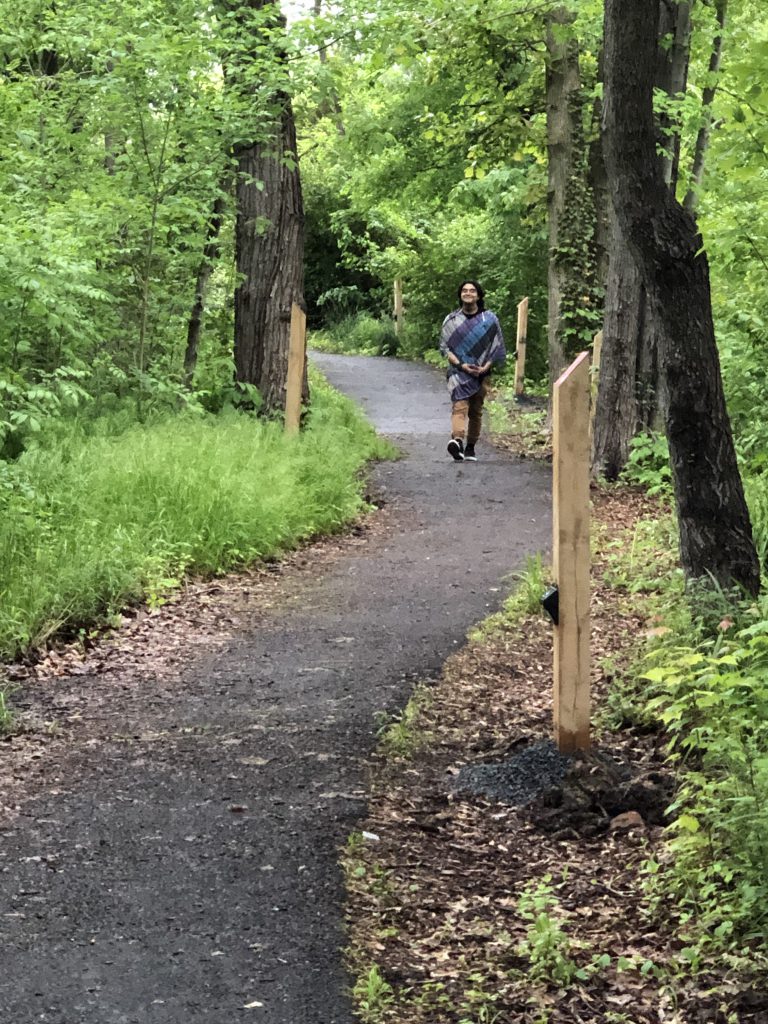 The project will contain the following:
10 Solar LED lights
16 Information posts
Naming the trail
Along the sides of the asphalt path will be 16 wood posts. On each post will be a plaque designed to teach youth and passersby alike about the local ecosystem. This is done in alignment to the United Nations Sustainable Development Goals, specifically SDG goal 15, Life on Land. We also design the information put on the plaques, as well as this website, with FCPS standards of curriculum for elementary schools. While the information is targeted at elementary schoolers, it is also meant to educate everyone who is willing to learn.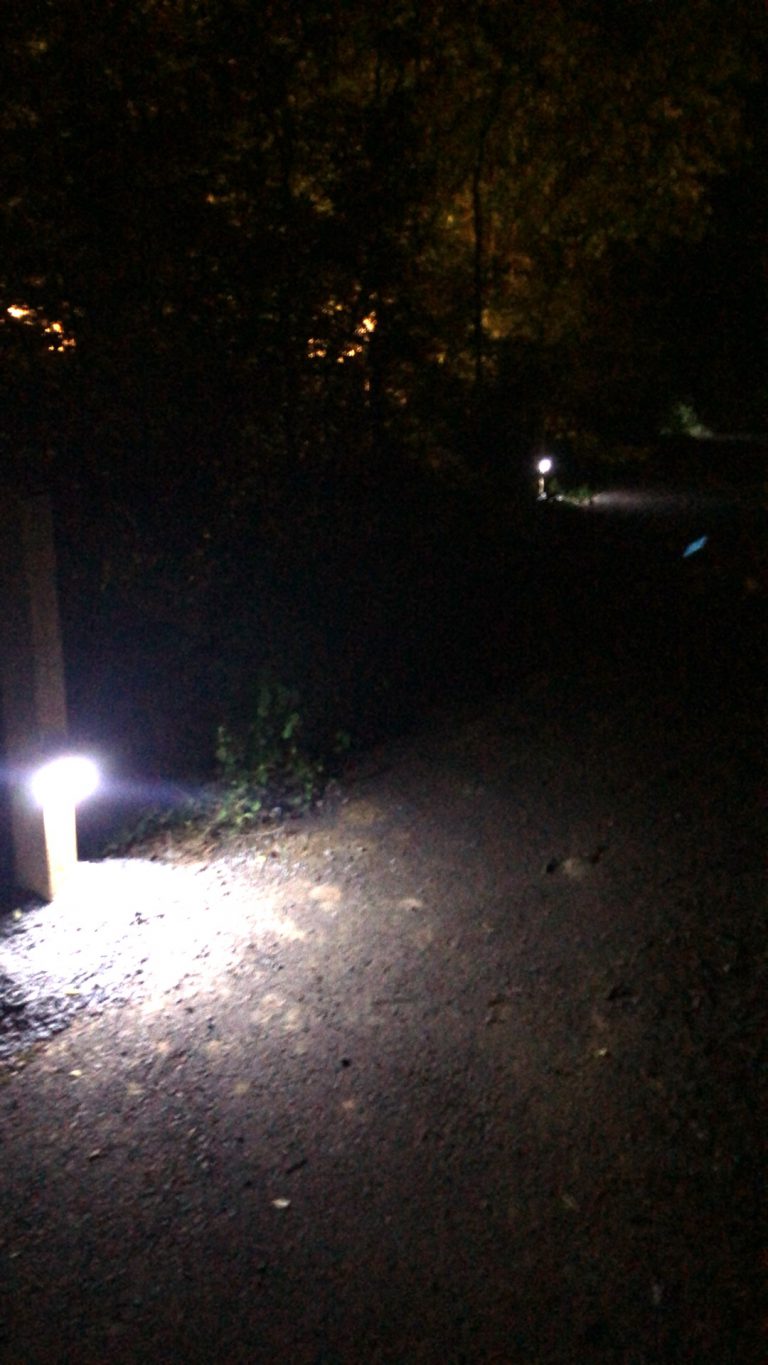 On 10 of the posts installed will be motion sensor solar LEDs to light up the trail. They'll be installed facing away from the local neighborhood to avoid disturbance. These solar LEDs are maintenance and, more importantly, more sustainably minded. Lighting the pathway is done to keep evening-strollers feeling safe and secured.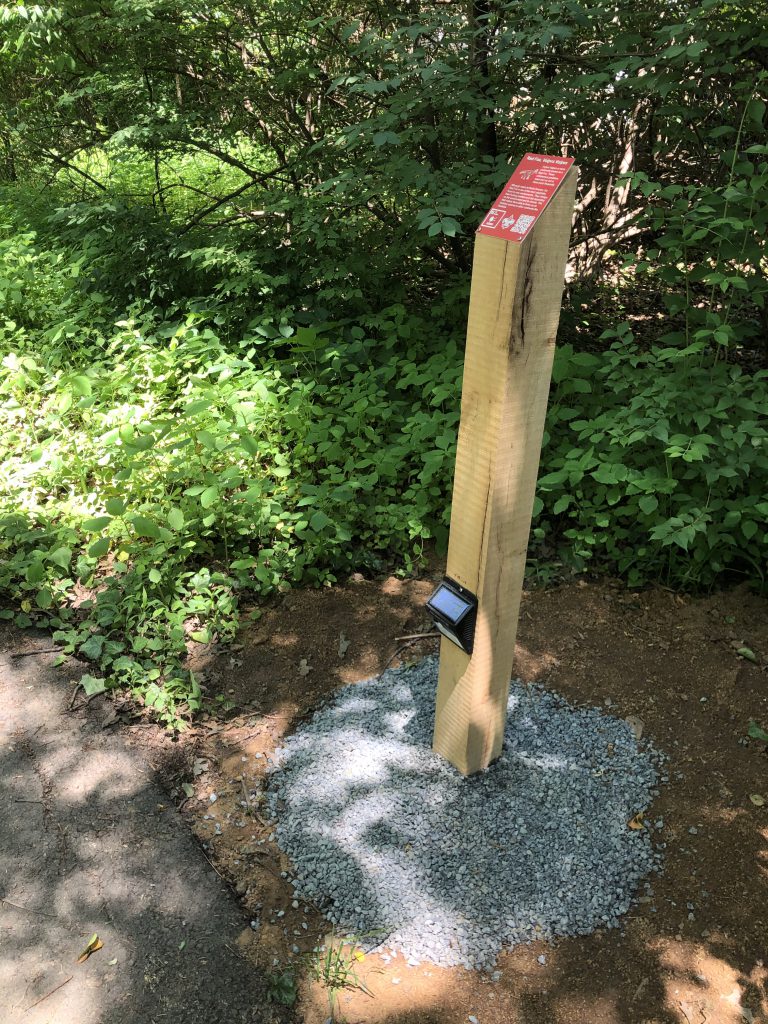 Lastly, is the community. This Eagle Project hopes to instill action and identity. Identity through establishing communication via a common interest (naming the path Bee Crossing that is of high use in this community).  Then a legacy group of volunteers called Friends of Bee Crossing. Through the creation of this project, the hope is to instill a domino chain of community action. To work together on newer problems together for the betterment of the collective future.
On January 28, 2021, I provided a presentation at the Herndon Elementary School PTA meeting. The Herndon Elementary School PTA is the beneficiary of my Eagle Scout Project. Although some information is out of date, it can still prove useful to understand the idea of this project.